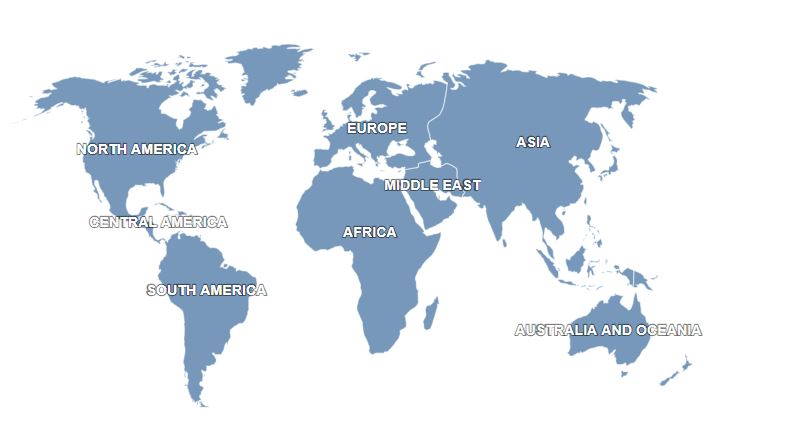 APS Industrial is a locally owned and managed company formed by experienced leaders in the local industry.
sales, product, service
sales@apsindustrial.com.au
1300 309 303
Motion Micro's focus is to satisfy our customers' requirements through timely delivery of quality products; always providing superior customer service.  We seek to improve our processes to exceed the industry's expectations.
sales, product, service
sales@motionmicro.com
888-294-2704
Electro Sonic is Canada's leading full-service electronic and electrical component distributor and has been building partnerships with Canadian businesses for 65 years.

Contact Informaiton
info@e-sonic.com
1-800-567-6642